Why did the Rural Funds Group price drop?
$335m (42%) was wiped off the market cap of Rural Funds Group (ASX: RRF) today after the company was rubbished in a report by Bonitas Research, which accused the management team of fraud. RFF entered a trading halt earlier today on the news. The Bonitas founder famously shorted Blue Sky Alternatives, profiting from an accounting fraud they identified. Short selling is a process by which the investor bets on a decline in the asset value of securities. Bonitas builds up a short position in a company, releases its research to the market so the company sells off, and closes the short position with the hope of realising a profit. With Blue Sky, they saw a marked difference between free cash flow and net profit, the former of which is harder to manipulate, which was thus far unexplained.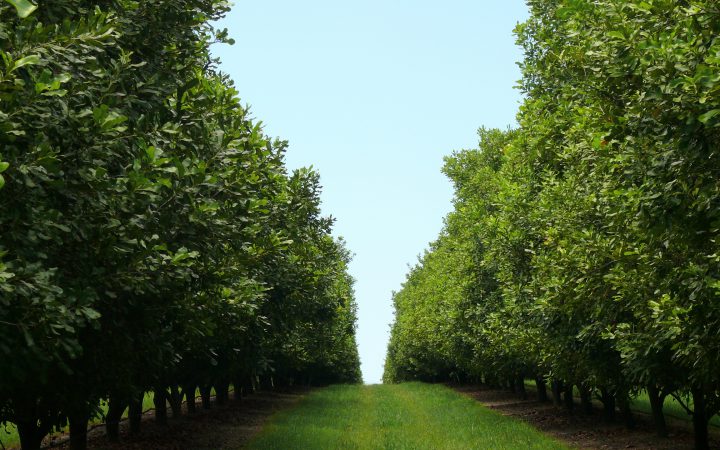 Like with Blue Sky, Bonitas believes that the equity in Rural Funds Group is ultimately worthless. The firm believes that nearly all of RFF's reported profits are derived from fabricated rental income and changes to the fair value from RFF's assets that were based on suspect methods. In financial statements, changes to the value of a company's assets can sometimes be included in the net profits of the firm, as if the company bought and sold the assets at the start and finish of the reporting period. The company is also likely to bring unwanted attention to PwC, the big four accounting firm that audited its financial statements if further investigations reveal that the firm didn't exercise enough professional scepticism in its audits.
Rural Funds Group is an agricultural REIT (real estate investment trust) which claims to be the most diversified agricultural REIT in Australia and maintains a focus on high-quality agricultural properties. The company rejected Bonitas' claims, claiming that its financial statements are accurate. Nevertheless, with the company trading at less than 50% what management report pro forma assets to be, few investors are buying management's message to the market.