The Charter Hall Long WALE REIT (ASX:CQR) announced their full-year results today, recording positive earnings growth and an expanding book of assets. A 16% WALE boost to 12.5 years was one of the largest highlights out of the result. It is driven primarily by both the Thales Australia acquisition and Hoppers Crossing lease extension. WALE is the weighted average lease expiry, the number of years until a client ends their lease. This measure is seen as a proxy for earnings and asset quality by many investors.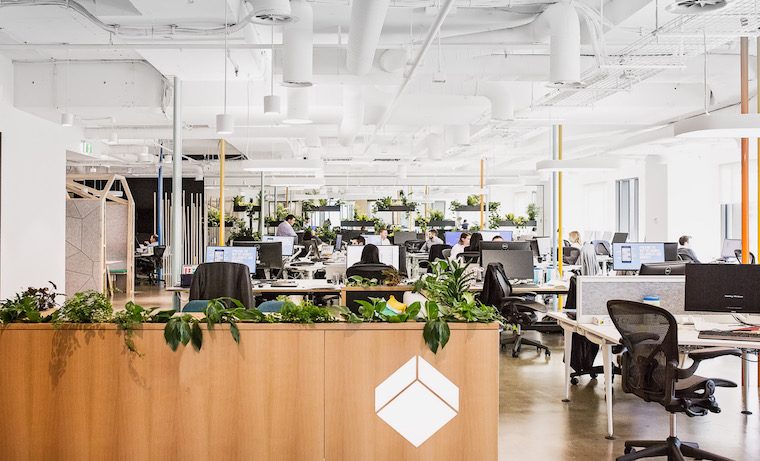 The company's portfolio of assets increased by 40% to 2.13bn, while dividends per share rose modestly by 1.9% to 26.9 cents/ share. The REIT has a payout ratio of 100% which, though appearing unsustainable, is reflective of payout ratios that are close to 100% across the sector. Given commercial tenants pay most outgoings, there is very little capital that must be re-invested into the assets, unlike a business that needs to continually re-invest to boost its competitive advantage.
Balance sheet gearing declined by 3.1 percentage points to 27.5%, improving earnings sustainability. While real estate is often looked on positively by investors, high gearing can remove underlying asset outperformance in a financial crisis. As an example, a REIT that has 34% equity and 66% debt will decline by around 75% if the underlying real estate falls by 25%, a major source of REIT underperformance in the GFC. By having low gearing, Charter Hall is positioning itself as a more defensive holding for investors.
The REIT primarily operates across industrial, office and long-WALE retail assets. Major tenants are ASX 200 corporates and government entities such as Telstra (ASX: TLS), Woolworths (ASX: WOW), Westpac (ASX: WPC), Wesfarmers (ASX: WES) and Ingham's (ASX: ING). The presence of high-quality corporate tenants, 71% of whom have investment-grade credit ratings, and a long lease expiry profile increases REIT quality. The REIT trades on a discount to most competitors, but it remains to be seen whether these results will cause a re-rate.