The Australian Prudential Regulation Authority (APRA) has written to all the banks and insurance companies providing guidance of what it expects these companies to do in the current environment in respect of capital management activities and dividend payments. This guidance has been issued against the backdrop of expectations of a significant downturn in the Australian economy in the period immediately ahead.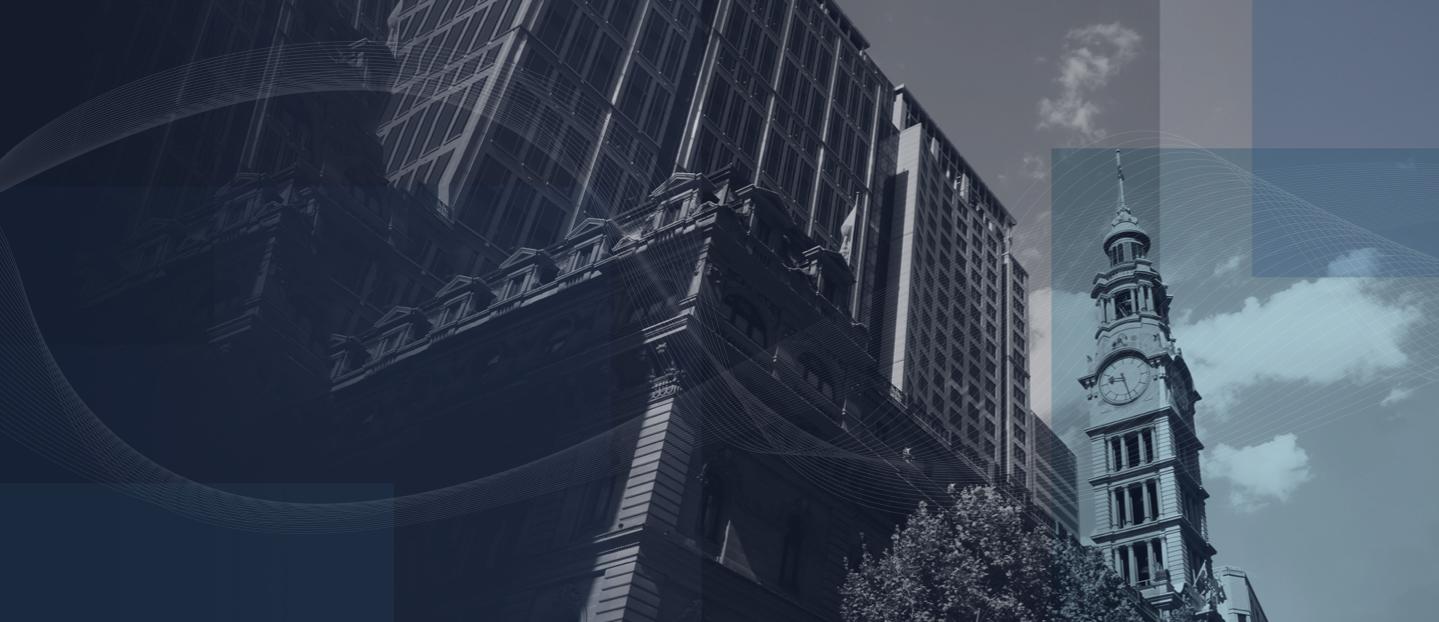 What is APRA's expectations?
APRA expects that all banks and insurers will:
take a forward-looking view on the need to conserve capital and use capacity to support the economy;

use stress testing to inform these views, and give due consideration to plausible downside scenarios (periodically refreshed and updated as conditions evolve); and

initiate prudent capital management actions in response, on a pre-emptive basis, to ensure they maintain the confidence and capacity to continue to lend and support their customers.
What are the implications for dividend payments?
APRA also expects that banks and insurers will seriously consider deferring decisions on the appropriate level of dividends until the outlook is clearer. However, where a Board is confident that they can approve a dividend before this, on the basis of robust stress testing results that have been discussed with APRA, this should nevertheless be at a materially reduced level.
There is no question that bank dividends will fall materially in the period immediately ahead. However, it is very difficult to estimate the size of this fall because the extent of the deterioration in economic activity due to COVID-19 and the implications for the level of bank bad debts expenses is also very difficult to estimate. It is important to note that the Government's very large fiscal stimulus, the depreciation of the Australian dollar and the RBA's monetary policy stimulus means that the expected deterioration in economic activity will be less than what it would otherwise be.
Australia and New Zealand Banking Group (ASX: ANZ), National Australia Bank Ltd (ASX: NAB), Westpac Ltd (ASX: WBC) and Macquarie Group Ltd (ASX: MQG) will announce their HY20 results in May 2020. This will provide the first indication of the impact of the downturn in economic activity on bank earnings and the size of the dividend payment reductions.
Insurers' dividends are also likely to fall but possibly not by as much as the banks. This partly reflects that the insurer typically have a lower dividend payout ratio than the banks and the downturn in insurers earnings could be less marked than the banks. In respect, QBE Ltd (ASX: QBE) announced today announced that QBE will pay its final dividend of 27 cents per share for FY19 on schedule rather than defer this payment in the light of APRA's announcement.
Banks and insurers will be able use capital management initiatives to cushion the expected fall in dividends. This centres on using dividend reinvestment plans (DPRs) where investors use their dividend payment to purchase new shares. From the banks and insurers point of view, this means that dividend payments can be higher than otherwise. Banks and insurers also have the option of underwriting their DRPs to ensure that the amount of new capital they raise meets their business requirements. Another key point is that the banks and insurers can increase the discount applied to buying new shares under a DRP. In the recent past, this discount has typically ranged between 0% and 2.5%. There is a possibility that this discount could be increased to, say, 5% to provide an additional incentive for investors to participate in the DRP.
How does APRA's response compare with other countries?
The regulatory authority in New Zealand, the United Kingdom and the Eurozone have put a suspension on dividend payments by banks. This means that APRA's approach provides significantly more flexibility in managing this issue than is these countries.
The New Zealand decision mainly affects the Australian major banks as they all own New Zealand based banks. This means that the New Zealand subsidiaries will not be able to pay a dividend to the Australian parent bank. This is a small negative for the Australian banks as it limits the ability of the Australian bank to pay dividends to their shareholders.
What is the market's reaction?
Bank and insurer shares are down 2-3% in response to APRA's announcement. The overall market is also down, but by a more moderate 0.5%. The exception is MQG which is up 3%.
---
Disclaimer:

This article has been prepared by the Australian Stock Report Pty Ltd (AFSL: 301 682. ABN: 94 106 863 978)
("ASR"). ASR is part of Amalgamated Australian Investment Group Limited (AAIG) (ABN: 81 140 208 288 Level 13, 130 Pitt Street, Sydney NSW 2000).
This article is provided for informational purpose only and does not purport to contain all matters relevant to any particular investment or financial instrument. Any market commentary in this communication is not intended to constitute "research" as defined by applicable regulations. Whilst information published on or accessed via this website is believed to be reliable, as far as permitted by law, we make no representations as to its ongoing availability, accuracy or completeness. Any quotes or prices used herein are current at the time of preparation. This document and its contents are proprietary information and products of our firm and may not be reproduced or otherwise disseminated in whole or in part without our written consent unless required to by judicial or administrative proceeding. The ultimate decision to proceed with any transaction rests solely with you. We are not acting as your advisor in relation to any information contained herein. Any projections are estimates only and may not be realised in the future.
ASR has no position in any of the stocks mentioned.