AGL Energy Limited (ASX: AGL) released their FY19 financial results, as well as guidance for FY20 and a $650m on-market buy-back of up to 5% of issued capital.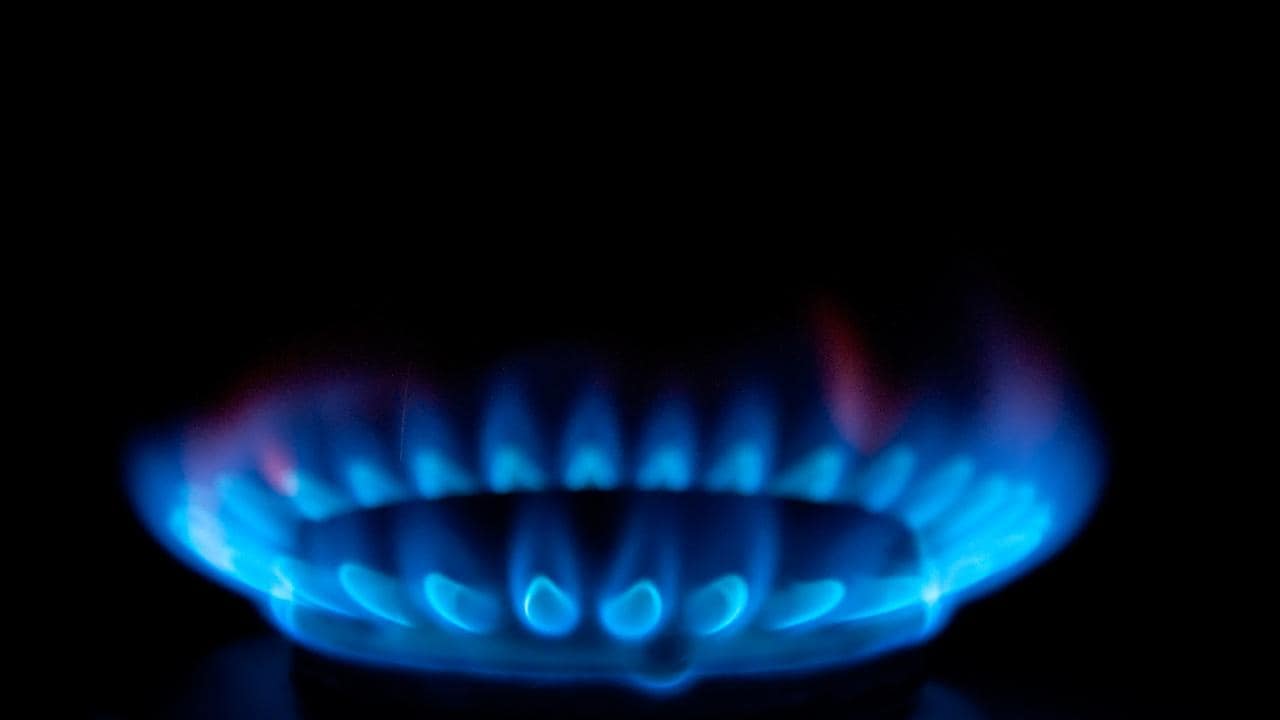 AGL is Australia's largest private energy provider and accounts for 20% of total energy capacity, the Company has over 3.7 Million customers that are supplied with energy predominately from coal power stations which generated 84% of AGL's output during FY19.
The Company has reported underlying NPAT of $1,040m, up 2% however earnings from operating activities have fallen 25% to $1,599m due to rises in forward electricity prices whilst dividend distribution for FY19 is also up 2% to 119 cents per share. AGL has seen a reduction in customer retention and acquisition over the FY19 period as sales volumes fell across AGL's gas portfolio, whilst electricity margins were below market expectations rising incrementally.
What are AGL Energy Limited's Future Plans?
AGL announced plans to acquire Perth Energy that produces electricity through natural gas generators. Perth Energy is valued at $93m and is Western Australia's third-largest electricity retailer and a gas retailer to business customers, providing growth to AGLs gas portfolio. AGLs push towards cleaner energy and away from coal with its stated goal of being coal-free by 2048 will impact its business operations. Gas operated power stations use combustions turbines to generate electricity and are significantly more expensive to operate than coal power stations, furthermore the price of natural gas also fluctuates more significantly than coal prices.
For FY20 AGL has announced guidance of underlying NPAT of $780 – 860m, below market expectations of $903 Million. In response to this the share price has fallen 4.6% to $19.08, AGL is crediting this downgrade in earnings expectations to outages of its Long Yang Unit 2 as well as higher depreciating and fuel costs.